Tanya Kos Band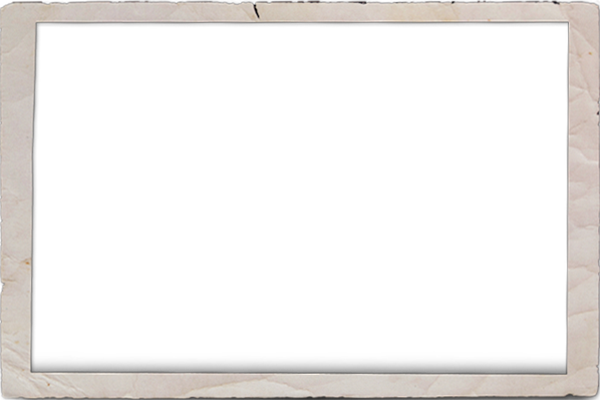 click here >>> Elyria Chronical Telegram

Lorain's Tanya Kos at Grog Shop
Article by: John Benson 10/23/2015
Carrying on for nearly a decade as a musician with a dream, Lorain native and resident Tanya Kos recently experienced a starting-gun moment when her band played a CD release show in Lakewood.
The well-attended event was to celebrate the Tanya Kos Band's debut CD, "And So... ," which has been in the making for a few years.
"I've written many songs over the years, and it was just a matter of getting and recording them," said Kos, who graduated from Admiral King High School in 1993. "During that time, we played out here and thereat mainly open mics, but they were few and far between. Mostly we would spend a lot of time in the studiogetting this material ready. We've come a long way."
During that time, Kos said the music evolved from being of the cookie-cutter variety to more dynamic.
This was partially due to the fact the band's lineup - Kos (vocals, acoustic guitar), Vince Martin (drums), Rich Adler (bass) and Tony Rule (guitar) - was only recently rounded out.
As for "And, So... ," Kos said the music fits into the group's rootsy, acoustic rock motiff, which in the pasthas garnered comparisons to the likes of 10,000 Maniacs and The Pretenders.
When asked to describe the material, Kos said, "'Break My Heart (I Dare You)' is a real gutsy I've been through it song. That's more of a bluesy type. Then there's 'Ghost In You Heart,' which has a Howie Day sound. Also 'Right One, Wrong Time' is more of a country ballad.
"Our genre, even though it's rootsy, acoustic rock, we have different sounds with our music that it's kind of versatile. We try to please everybody."
Part of pleasing everybody includes playing covers of Filter's "Take A Picture" and Concrete Blonde's "Joey".
"It really fits with the style we're doing currently, " Kos said. "We kind of tweak them a little bit."
All of the aforementioned material will be played when the Tanya Kos Band performs Sunday at the Grog Shop.
Looking ahead, Kos, who more than a decade agoas a young singer performed at the Grand Ole Opry and also opened for a then unknown Blake Shelton, said her band's dreams are no different from any other musicians.
That is, to spread its music as far as possible with the hopes of getting signed to an independent or major label deal or landing a gig as songwriters.
"We would like to tour outside of the area but we want to build more of a following and fanbase in Lorain County and Cuyahoga County." Kos said.
She added the current issue with calling this part of Ohio home is that the audiences are more interested in seeing cover bands than hearing original music.
"It's a challenge but you just try to fight tooth and nail to get into these clubs." Kos said. :We had a lot of success at our CD release in Lakewood. We had a great turnout. Hopefully that'll carry on."